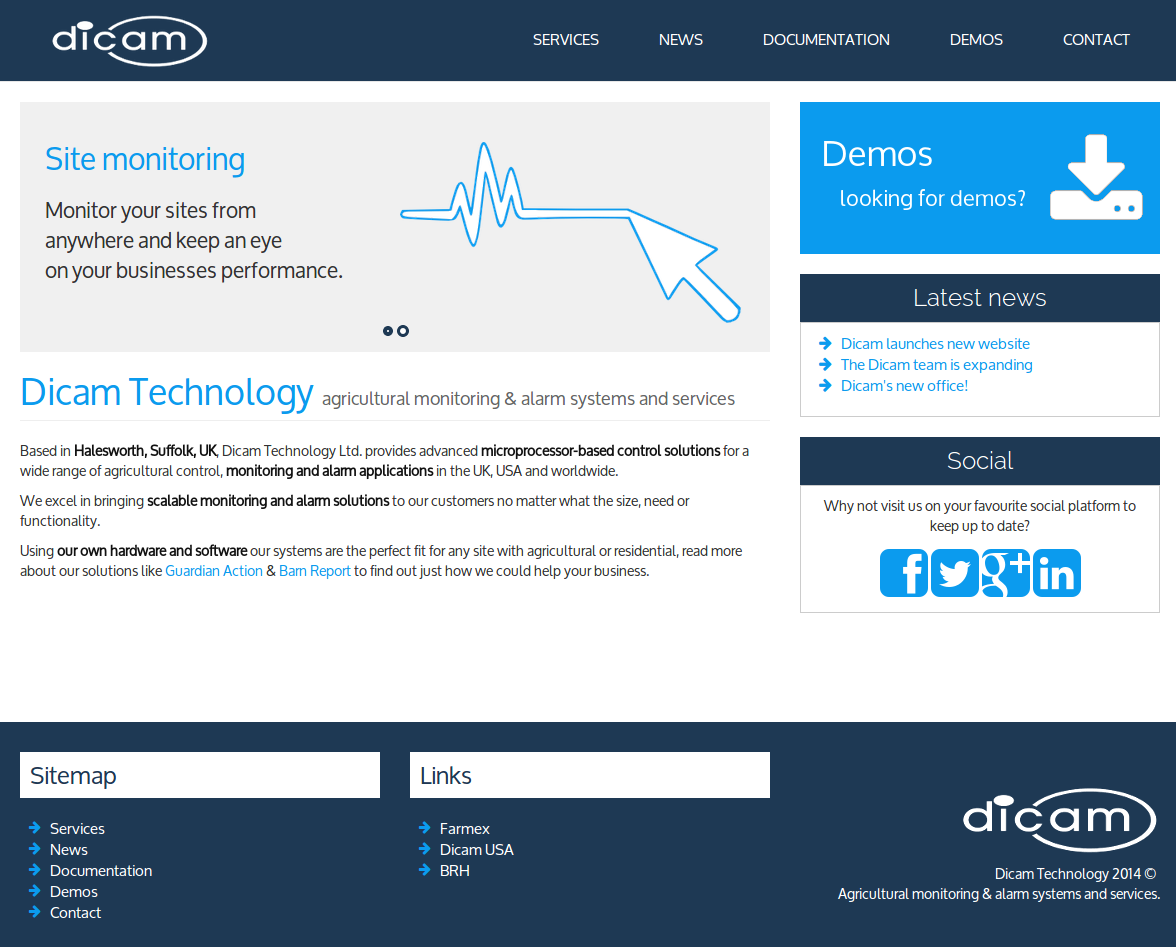 Dicam is working with the University of Cambridge and other commercial partners on a £1-million world class project to deliver a high tech sampling, real-time data capture and analysis system by the end of March 2019.
With our vast experience in data monitoring, Dicam is tasked to monitor the gut health of poultry, giving an early warning of disease. The overall aim is to reduce dependency on drugs, particularly antibiotics, thereby improving flock productivity and welfare.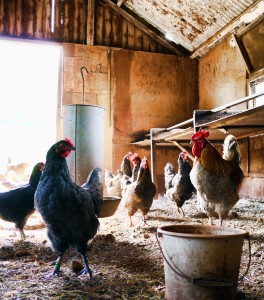 Photo by Brett Jordan from Pexels

Field trials are about to commence in autumn 2018
See the Birdease site for more details.